Hi world!  I'm currently on a trip around the world (literally) – for the next three weeks I'll be in Africa, Thailand, and Australia, so be sure to follow me on here and on Instagram (@mylifesamovie.comblog)! I'm also featuring bloggers from each country I go to for local/insider info on what to do, wear, safety tips, etc., so if you're interested in being featured, contact me!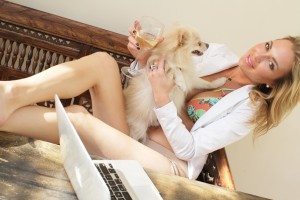 Alyssa is originally from Palm Beach, FL and received her Bachelor of Science Degree in Biology from Florida State University. One year after graduating, Alyssa accidentally moved to LA after visiting and never going back home.
She landed a job as a journalist for Splash Magazines where she learned the journalism and writing skills necessary to get noticed by the Editor-in-Chief of Icon Magazine, Julie Rabbani, who asked her to write an interview article as a favor and ended up hiring her as the full time celebrity and fashion interviewer.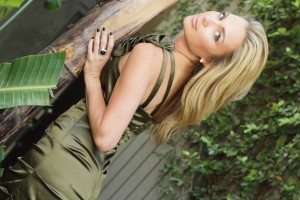 She is now the owner of the blogazine MyLifesAMovie.com, the founder of ViralBullshit.com, the CEO of Alyssa Ramos PR, a junior publicist for The Honig Company, a writer for HauteLAStyle.com, and a Hollywood socialite.
Alyssa recently published an eBook titled "Sorry, I'm Not Sorry", and is currently working on a series of ebooks based on "My Life's a Movie" that will be a wittier, juicier, version of Sex and The City mixed with Gossip Girl that takes place in Hollywood.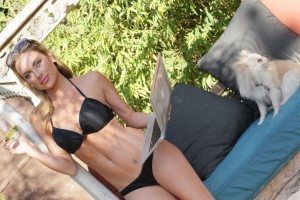 Contact:
Alyssa.R.Ramos@gmail.com
Facebook.com/AlyssaRamos88
Twitter: @AlyssaRamos
Instagram: @AlyssaRamos44