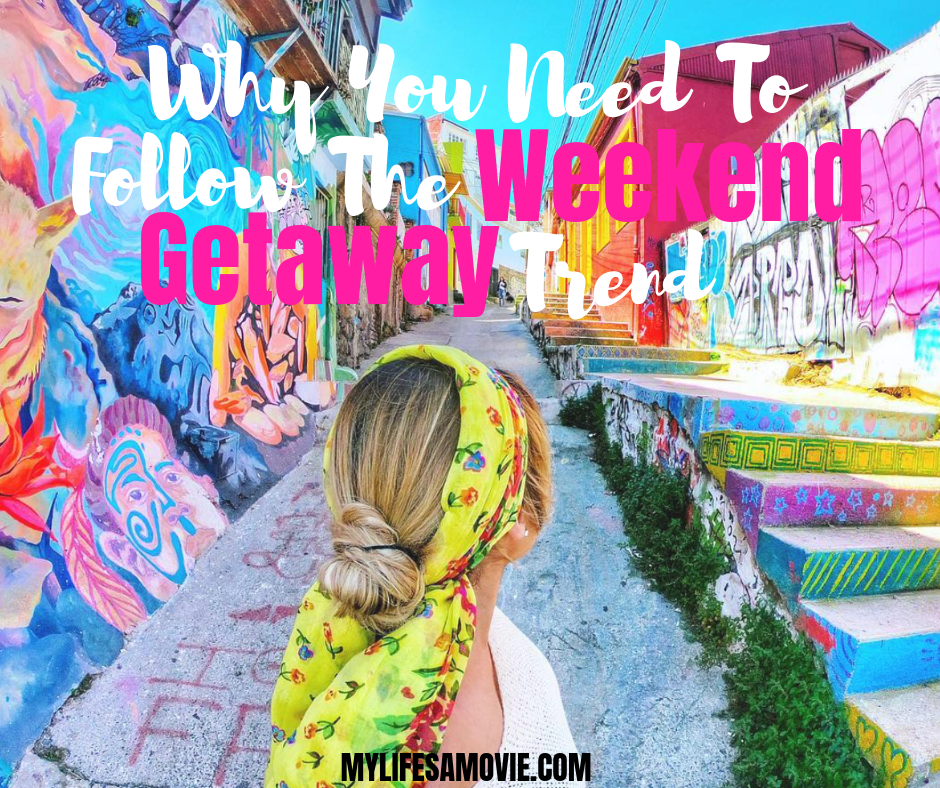 The weekend getaway is nothing new, but thanks to our ever-increasing thirst for endless travel and exploration, it is one of the top 2019 travel trends.
Regardless of whether you're juggling a 9 to 5 job with travel or traveling full-time, the weekend getaway suits everyone's schedule.
For those of you working a full time job weekend getaways are the perfect opportunity to get out of town and explore somewhere new without dipping into your paid vacation days.
For you full-time travelers, a weekend getaway give you a chance to explore different areas of the country or countries you are visiting! Think of it as a mini vacay away from your never ending vacay!
If you're working while traveling, a weekend getaway gives you the perfect excuse to actually take a break. Go on, you deserve it!
You probably don't need any more reasons to book your next weekend getaway. But, we're going to breakdown all the reasons why the weekend getaway is the travel trend you need to follow, and often.
So let's get to it!
A Weekend Getaway Works Wonders For Your Mental And Emotional Health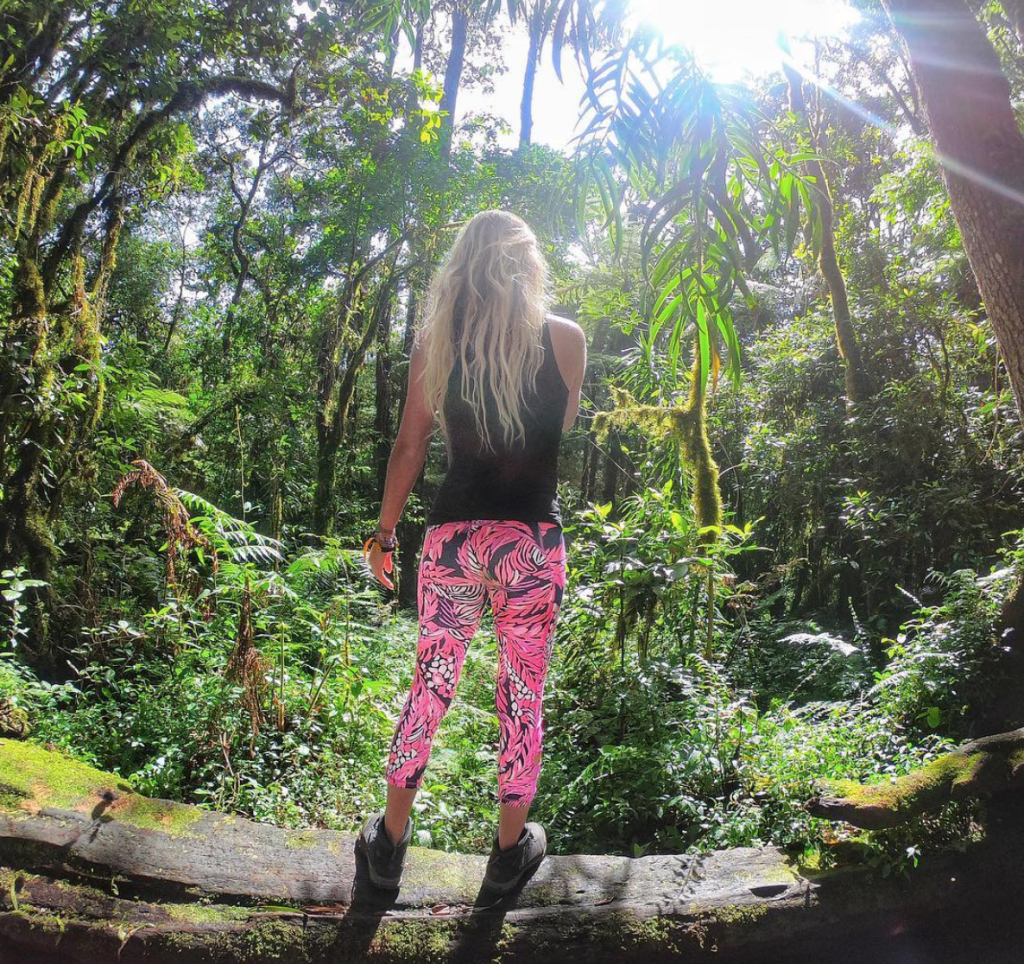 Yup, turns out getting away from the hustle and bustle of daily life, no matter what your daily life entails, is really good for you.
Weekend getaways often entail escaping a busy town or city and heading out to the countryside, beach or mountains. Have you ever noticed that when you go away to the country/beach/mountains you feel more peaceful and happy than you do when you're in the city?
This is because air outside of cities (aka country air aka actual oxygen) is generally cleaner and fresher than city air. This is generally because there is more plant life and woodlands to absorb carbon dioxide.
Breathing in clean, fresh air has a positive impact on your mental and emotional health. In fact, studies looking at differences in health between those living the city vs those who are not, have found that people who are suffering from stress or are unwell experience a faster recovery in fresh and open air spaces.
It Boosts Your Productivity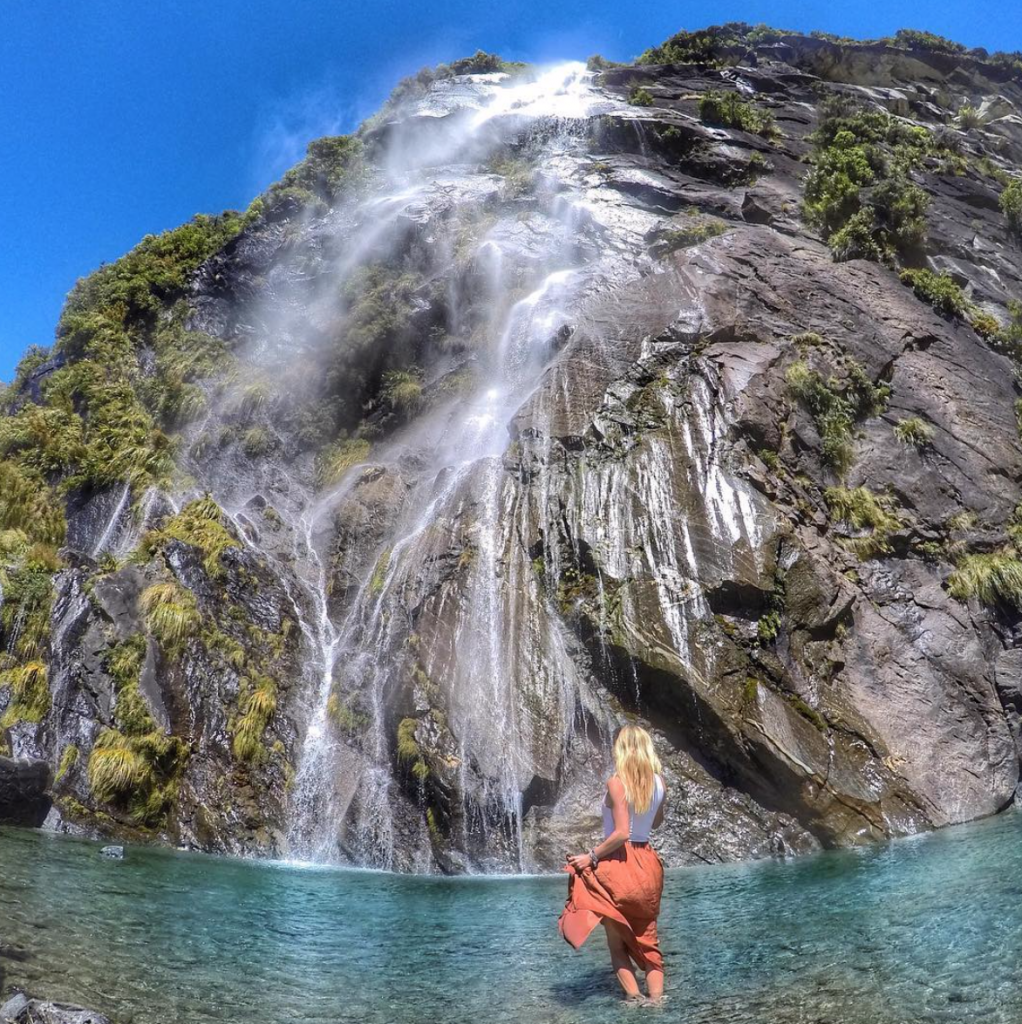 Breathing in fresh air and positively affecting your mental health is one reason for this. But there are other reasons why a weekend getaway boosts your productivity,
For starters, you shut off from your regular life for a couple of days. This gives you an opportunity to properly rest and recharge. Which improves your focus and productivity when you return to whatever it is you do during the week.
You may also be more likely to go for nice long walks to do some sightseeing on your short trip away. It may not be strenuous exercise, but it'll get your body moving and your blood flowing, which helps release endorphins.
In the words of critically acclaimed lawyer Elle Woods: "Exercise gives you endorphins. Endorphins make you happy." Being happy (and well rested) leads to a more productive you, obvs.
You Can Explore More Places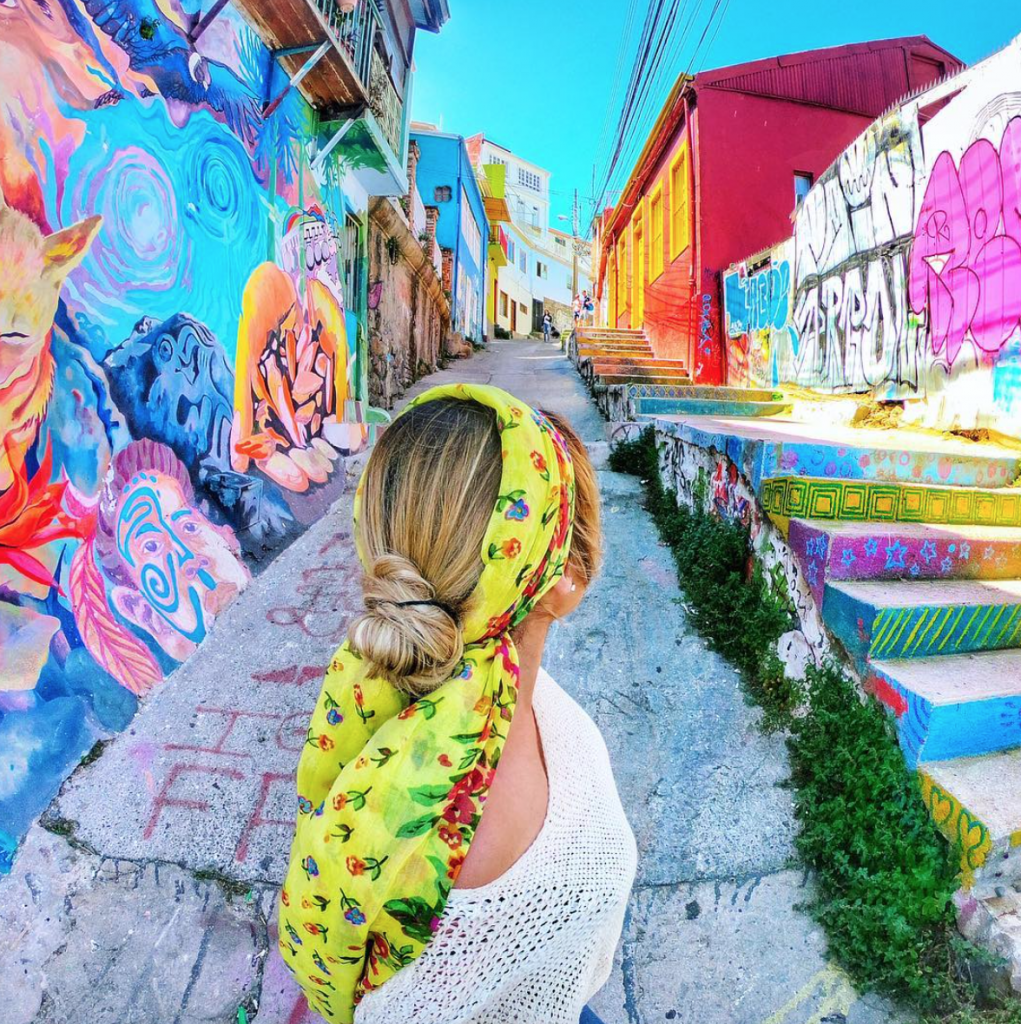 Imagine going away for at least one weekend every month. That's 12 new places to explore – and possibly 12 more than you might have explored otherwise.
While you might not be able to do everything at a destination in one weekend, you at least get a bit of a taster of what's to come if you choose to return to that destination for a longer trip.
Weekend Getaways Can Mean Fun Roadtrips With Your Friends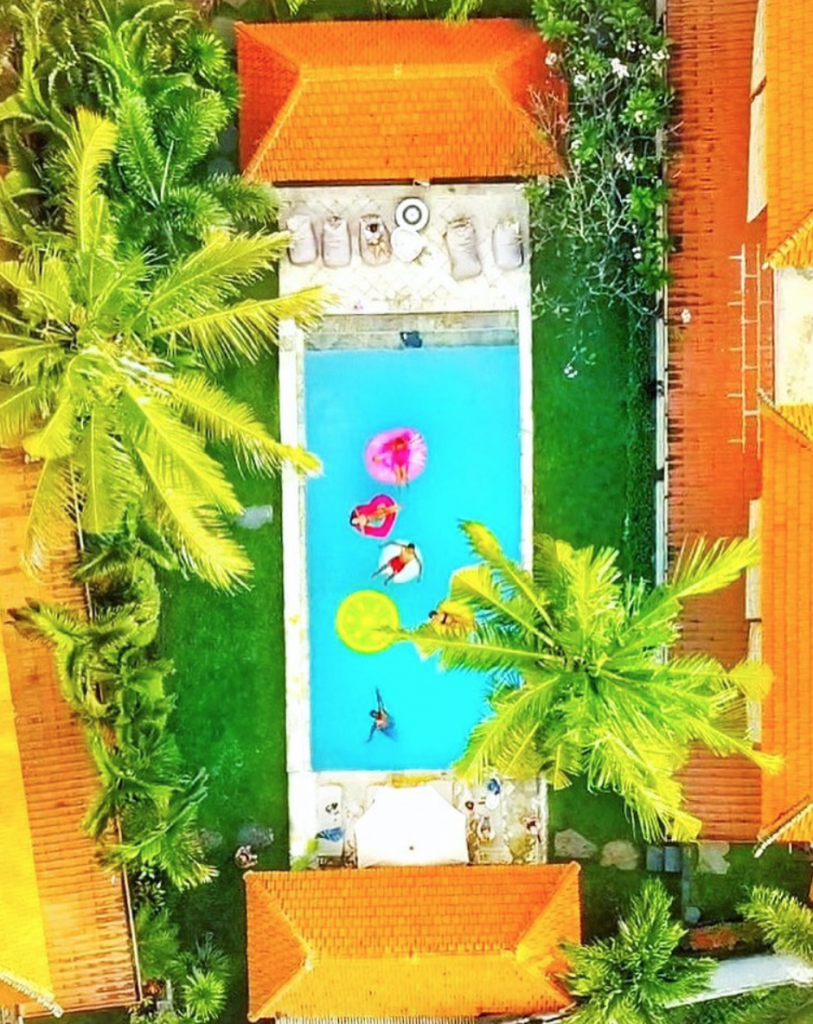 Who doesn't love a good roadtrip?! Good company, blasting your favourite tunes and driving down an endless country road without a care in the world.
Taking a short roadtrip with friends is always a good idea. These can easily be done on a regular two day weekend. Or you could really stretch out your adventures and hit the road during a long weekend.
Just be mindful of how far you travel. You want some time to chill at your destination before driving back home.
A Weekend Getaway Costs Way Less Money Than A Week Long Vacation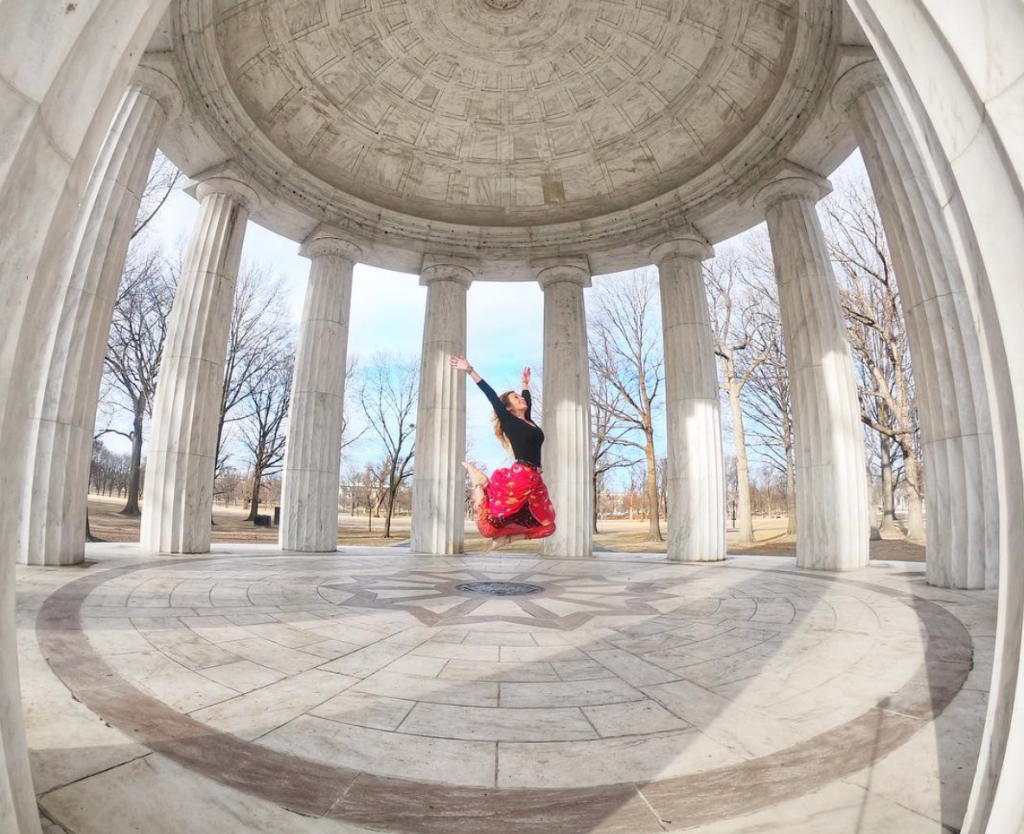 Ok so this probably doesn't need an explanation, but we'll give it to you anyway.
Short breaks are cheaper than longer holidays because you're paying for less nights accommodation, and less meals out.
A weekend away also means you probably won't travel as far, making flights cheaper. Of course if you make it a roadtrip you won't need to pay for flights at all.
You'll Maximise Your Time Away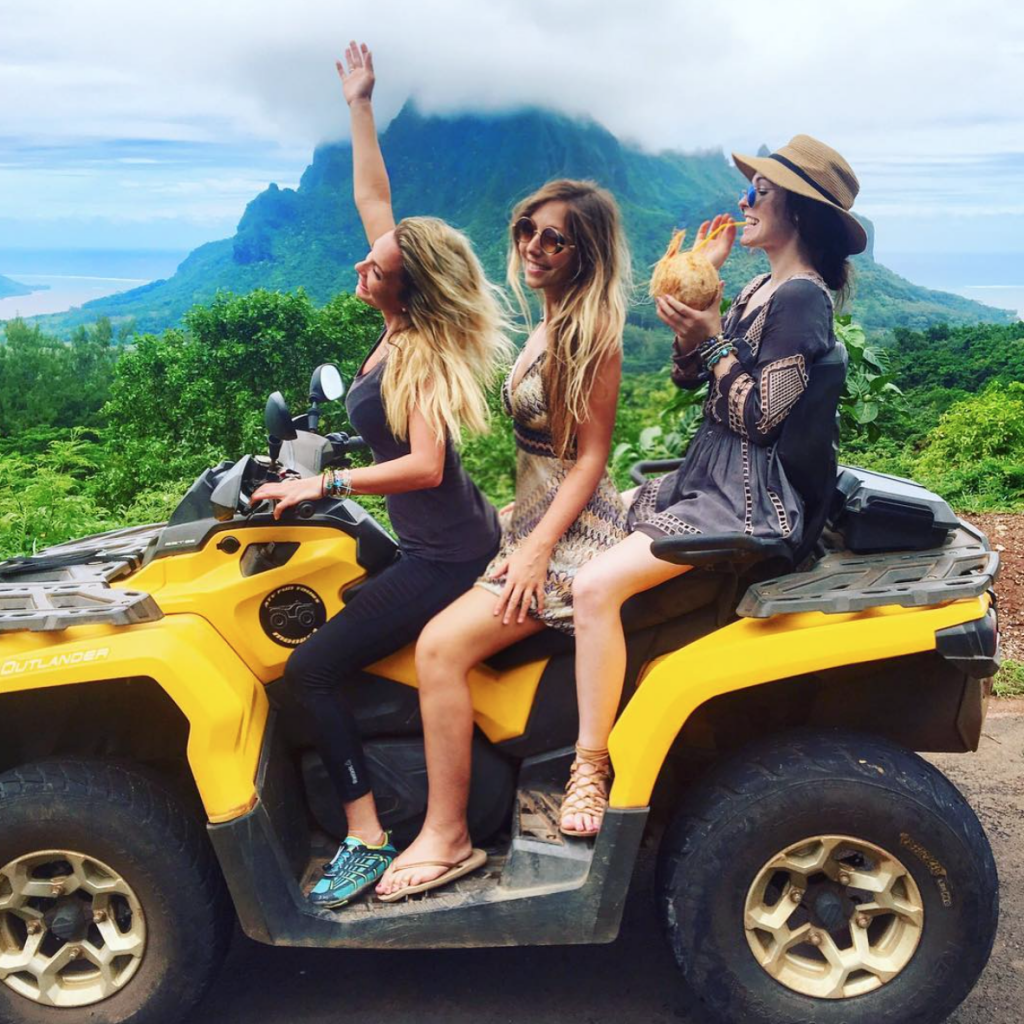 Because it's a short break, you're more likely to be efficient with your time on your weekend getaway.
This is particularly the case if you want your weekend away to be full of activities. Packing in as many activities as you can, and sticking to a schedule, will make your weekend feel a lot longer than a few days (in a good way of course).
If you're wanting to spend the weekend doing nothing but relaxing, well, you'll probably maximize your relaxation time as much as possible before it's time to get back to reality.
You'll Only Need A Carryon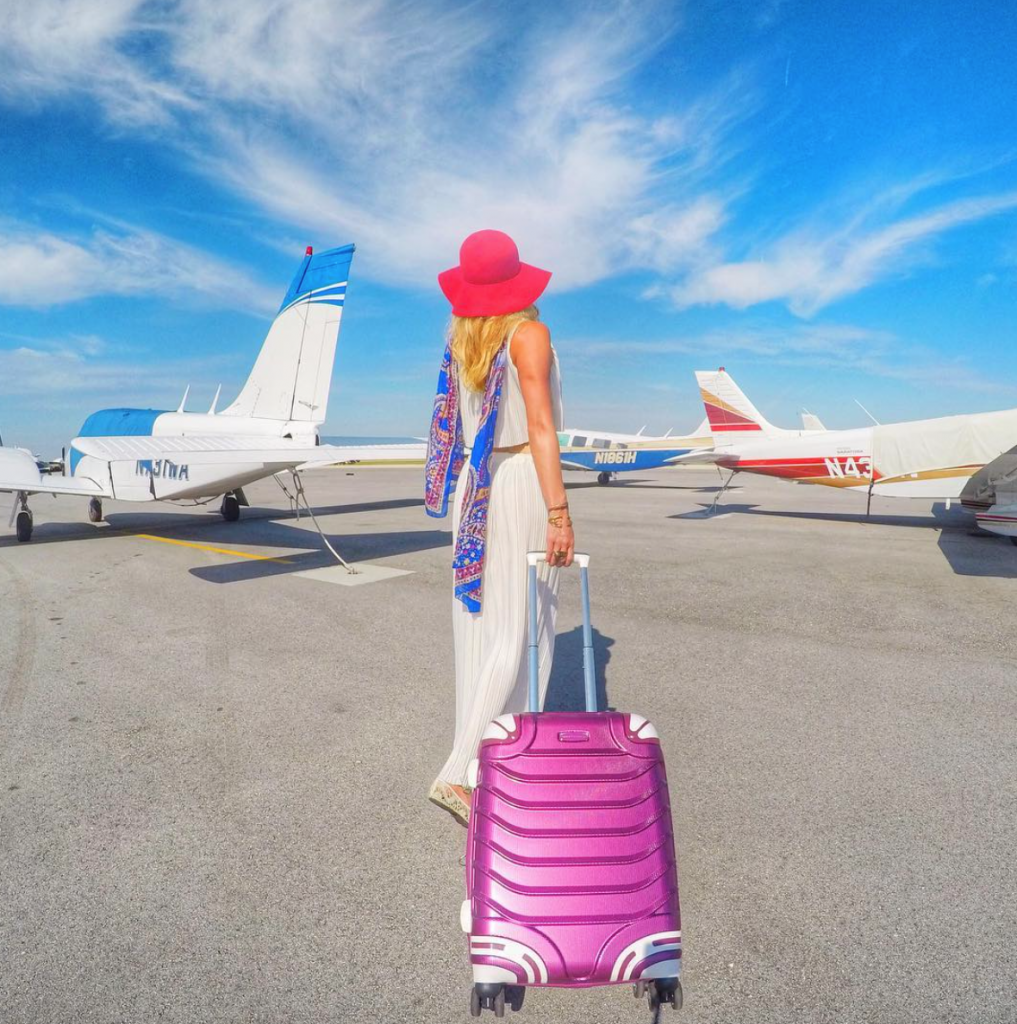 This is a big bonus, especially if you are traveling by plane.
Isn't it just the worst when you step off your flight and then have to wait for what feels like forever for your luggage in the arrivals hall?!
With just a carryon, you can step right off the plane and get straight into vacay mode.
Packing a carryon is also super easy, and, you can fit way more than you think you can in there. Perfect for if you want multiple photos and outfits for the 'Gram.
Organising A Pet Sitter Is Much Easier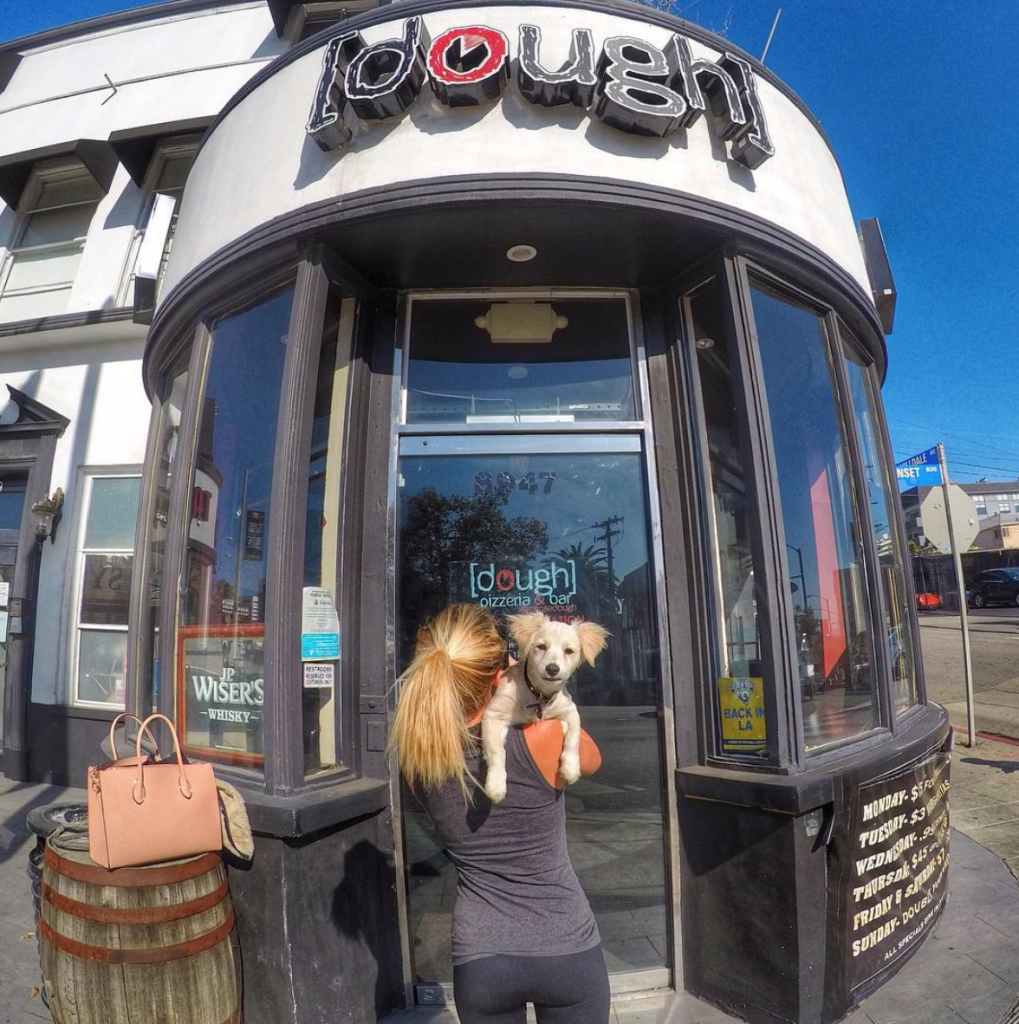 Whether you go through a pet sitting website or rely on family and friends it's usually much easier to find a pet sitter for only a weekend away compared to if you're away for a week or two.
Of course, you could also travel with your pet. Basically, whatever works best for you.
A Weekend Getaway Is A Great Way To Meet New People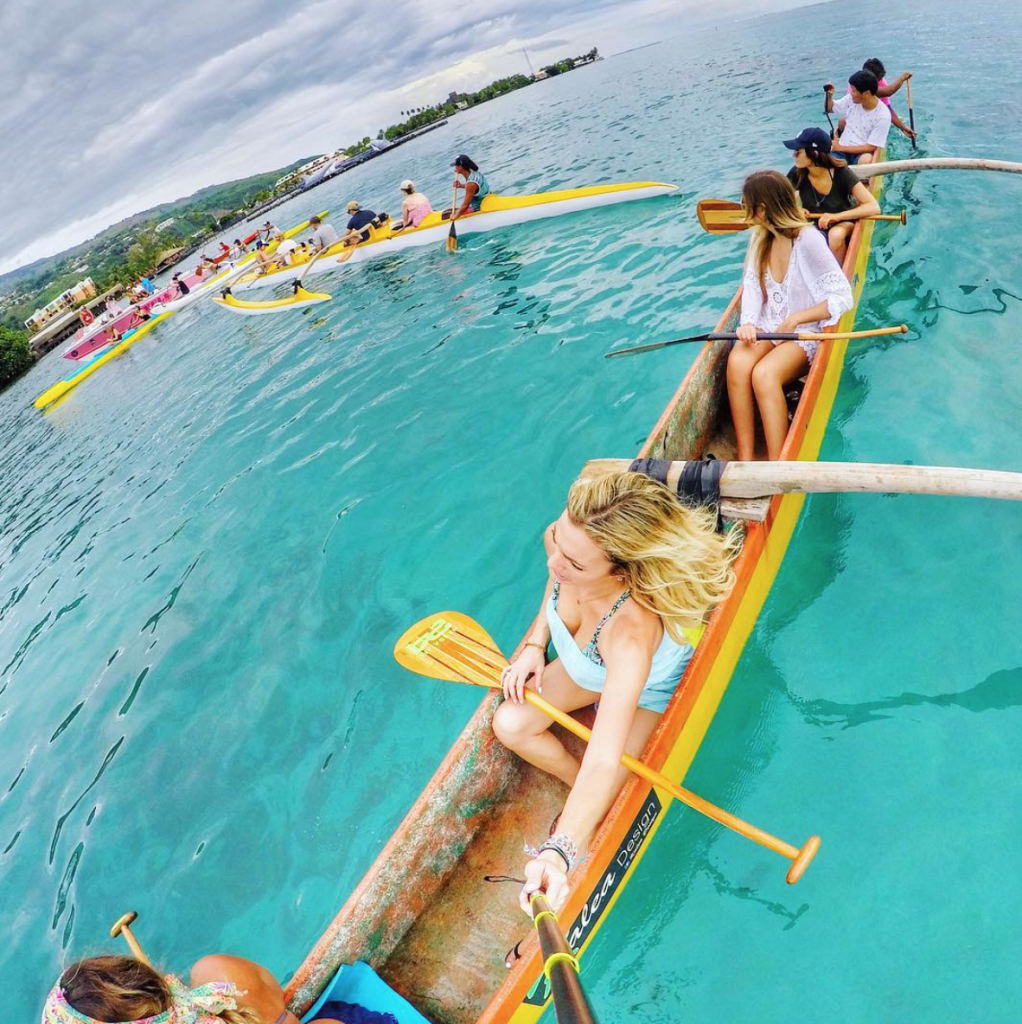 Whether you're traveling solo, with a significant other or a group of friends, you're bound to meet fellow weekend travelers during your time away.
This a great opportunity to make new friends. And, it could also be an opportunity to add to your weekend getaway crew (no matter what size it is).
Planning A Weekend Getaway Is A Great Mood Booster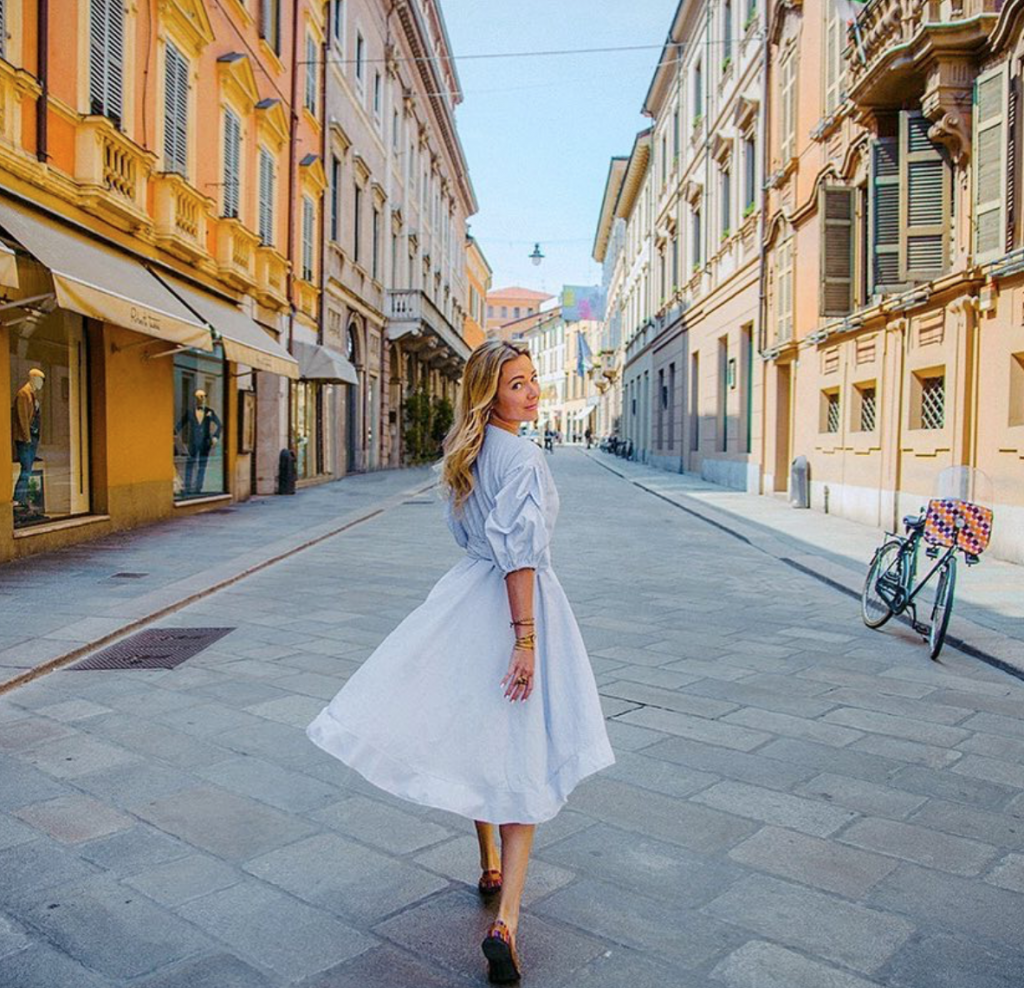 Well, this is kind of obvious right? Planning a trip is pretty exciting business! Planning multiple short trips is sure to keep your happiness levels high all year round!
This is a win, even if you don't like the process/planning side of trips. Why? Because a weekend getaway is relatively easy to plan. It's only 2 to 4 days, depending on if it's a regular weekend or a long weekend. Plus, you can do as little or as much as you want to do during that time.
It's your weekend vacay, we're just living it vicariously though your Insta feed!
What are your thoughts on a weekend getaway, and what are some of your favorite places to explore on short trips away? Tell us all your thoughts in the comments below!